Lakeshore Electrical Sales, Inc Line Card

Copper Building Wire : Colored THHN, XHHW, USE, Bare, Tinned Bare, MTW and Tray Cable. Custom Cut lengths, Striping, and Paralleling available Aluminum Building Wire: Service entrance cable, UD cable, Mobile Home Feeder Cable, and Aluminmum Tie Cable

Electric heat and ventilation-Residential, Commercial and Industrial, Baseboard, Unit Heaters, Explosion Proof, Duct Heaters, Plenum Heaters, Radiant Heat, Leading Edge Fans

Schedule 40 and 80 PVC conduit and fittings including elbow and bends.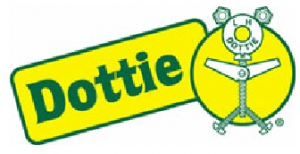 Fasteners, Hardware, Anchors and Kits, Chemicals and Tape, Tools and Specialty Items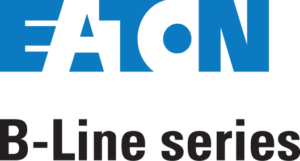 Cable Tray systems, Fasteners Steel Strut Support Systems, Strut Fasteners, Fittings and Accessories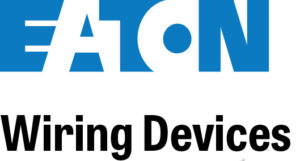 Straight Blade Receptacles, Plugs & Connectors, Locking Devices, Switches & Motors, Industrial Connectivity, GFCI's, Hospital Grade, Wall Plates, Temp. Power, Wire Mesh Grips

Commercial Products/Industrial Products Myers Hubs, EMT Fittings, Rigid/IMC Fittings, Switch & Outlet Boxes, Cord and Cable Connectors, Armored Cable and FMC Fittings Signaling Devices, Industrial Lighting, Plugs & Receptacles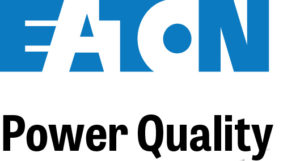 Power quality, surge protection, and power factor components

UL Fuses: Current Limiting, General Purpose, Special Purpose, MV, Fuse Block, etc.
Fixture and A/C Whips, UF Splice Kits, Range and Dryer Cords, Utility Barn Lights, Cordlights, Grounding Products, GFF Vaportite, Strip Fixture Retrofit Kits, Tube guards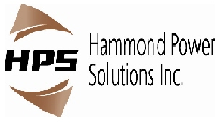 Dry Type Transformers, Control, Buck-Boost, Line Reactors, Drive Isolation, Energy Efficient, Potted/Encapsulated, Power Centers, Medium Voltage.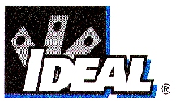 Twist on Wire Connectors, Pulling Lubricant, Fish Tapes, Hand Tools, Wire Strippers, Street Lighting Kits, Data-Comm Products, Benders, Test & Meters

Mechanical/Electronic Time Switches, Photo Cells, Spring Wound Timers, Weatherproof Covers, Sensors, and Surge Protection Devices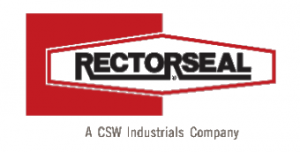 Thread sealants, firestopping sealants, plastic pipe cements, anti-seize compounds, fluxes, lubricants, chemical cleaners, duct sealants, leak locators and other specialized products.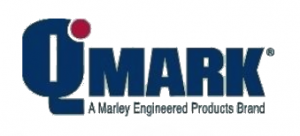 Electric heat and ventilation-Residential, Commercial and Industrial, Baseboard, Unit Heaters, Explosion Proof, Duct Heaters, Plenum Heaters, Radiant Heat, Leading Edge Fans

American made EMT, IRC, GRC, a full line of steel and aluminum elbows and nipples, and steel couplngs. Rigid aluminum conduit and couplings. Colored EMT, 20′ lengths and FasTrak Plus EMT available.